A broader perspective
for your retirement plan
As your retirement plan consultant, the Handler Investment Consulting Group of Raymond James will take a disciplined and insightful approach to supporting you. With more than three decades of experience managing investments for qualified and nonqualified retirement plans, we have a diverse range of skills and specialized capabilities to help plan sponsors handle their fiduciary responsibilities.
A thriving plan with engaged participants is within reach. From acting as co-fiduciary to your plan to assisting you in reviewing all investments and vendors, we are your steady advocate committed to helping you pursue your objectives.1
five-time financial times 401 top retirement advisor2(2016 – 2020)
Our experience.
Your solid foundation.
With a 33-year track record of discretionary management for large retirement plans and institutions and over $2 billion in assets under management3, we've built a reputation in the retirement planning industry when it comes to enhancing clarity and confidence for sponsors of defined contribution, defined benefit and nonqualified plans.
Discover what sets us apart
200+ years of combined team experience
Your retirement
plan, optimized
Whether you're in search of a new sponsor or need assistance reviewing your current plan, our advisors offer comprehensive guidance tailored to your needs.
See our capabilities
Gary handler can provide investment advisory services as an erisa fiduciary in a 3(21) capacity1
A wealth of insight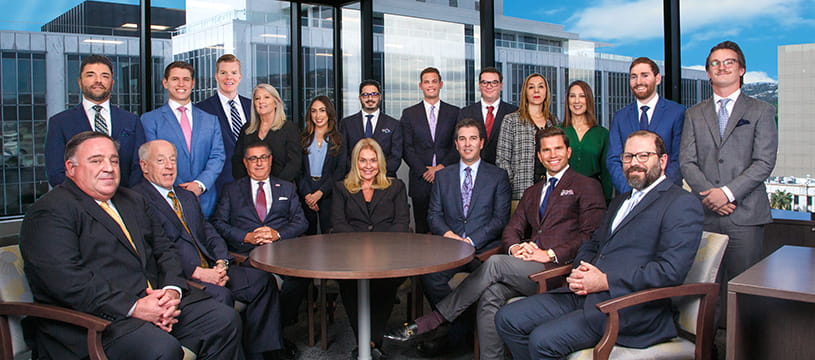 We're a tenured group of advisors with more than two centuries of combined experience.