A dynamic team serving you
with extraordinary dedication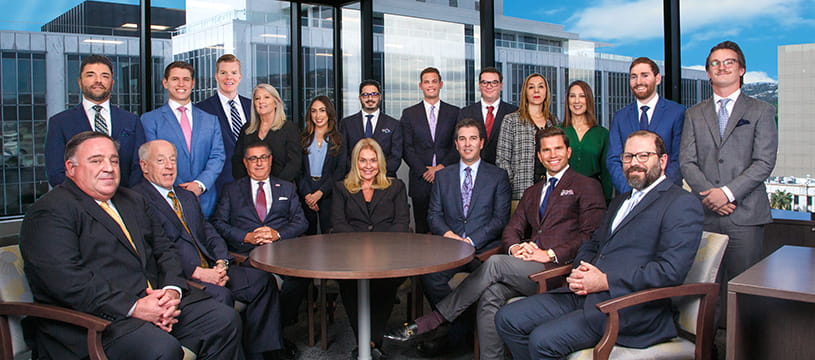 As experienced consultants to employer-sponsored retirement plans, we serve as an essential resource for institutional decision-makers and HR staffs. Our tenured group of advisors applies more than 200 years of combined industry experience to bring you total plan support, as well as education and engagement for your plan participants.
In addition to our team's comprehensive institutional services and planning, we offer personal wealth counsel to ultra-high-net-worth individuals. It results in holistic planning focused on addressing all aspects of our clients' lives, professionally and personally.
Our customized strategies, objective advice and attentive service come together to create an innovative experience you can expect as our client. We believe it all equates to a professional degree of excellence.
---
We are an excellent resource for HR executives and institutional decision-makers.
Gary Handler, Managing Director